WE HAVE CAPABILITIES.
01
Large Format Digital Print
We produce uncompromising quality graphics with speed. We were in the printing business long before it transitioned to digital & we strive to stay on the cutting edge.
focus on large format
orders of any size
quality products & services
exceptional reliability
outstanding service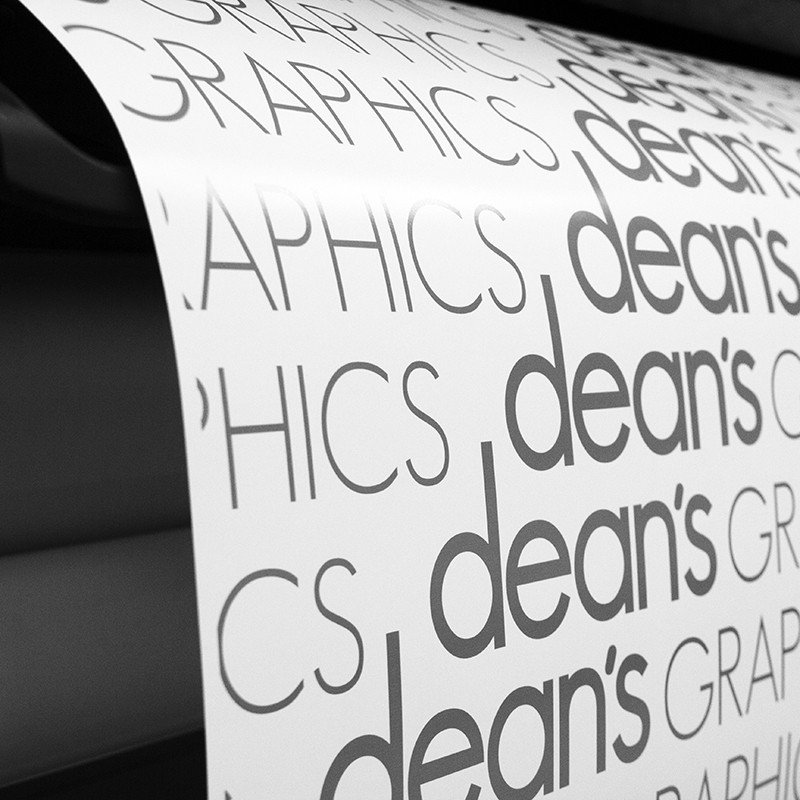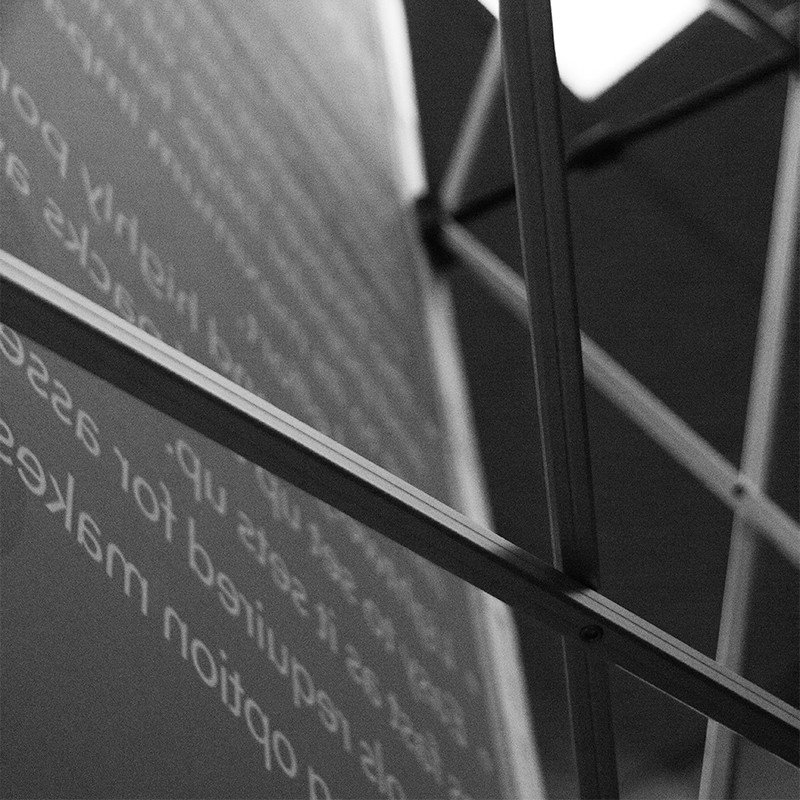 02
TRADE SHOW SOLUTIONS
Full-service trade show hardware and graphic solutions for your next exhibit.
retractables
backdrops
pop up walls
kiosks • brochure holders
fabric frames
table top displays
bags and shipping cases
03
ENVIRONMENTALGRAPHICS
Let our team produce and install the graphics of your vision for your next project, whether it's a donor wall, wall mural, point of purchase or corporate branding in your office.
corporate environments
educational departments
athletic facilities
museum graphics
retail point of purchase
canvas prints
stand-off & wire cable systems
& much more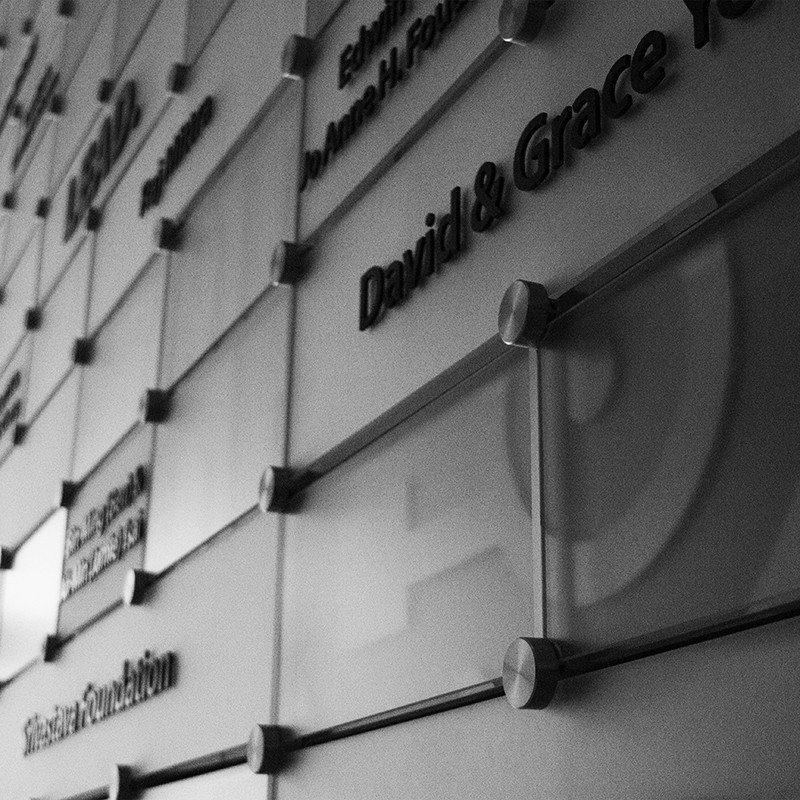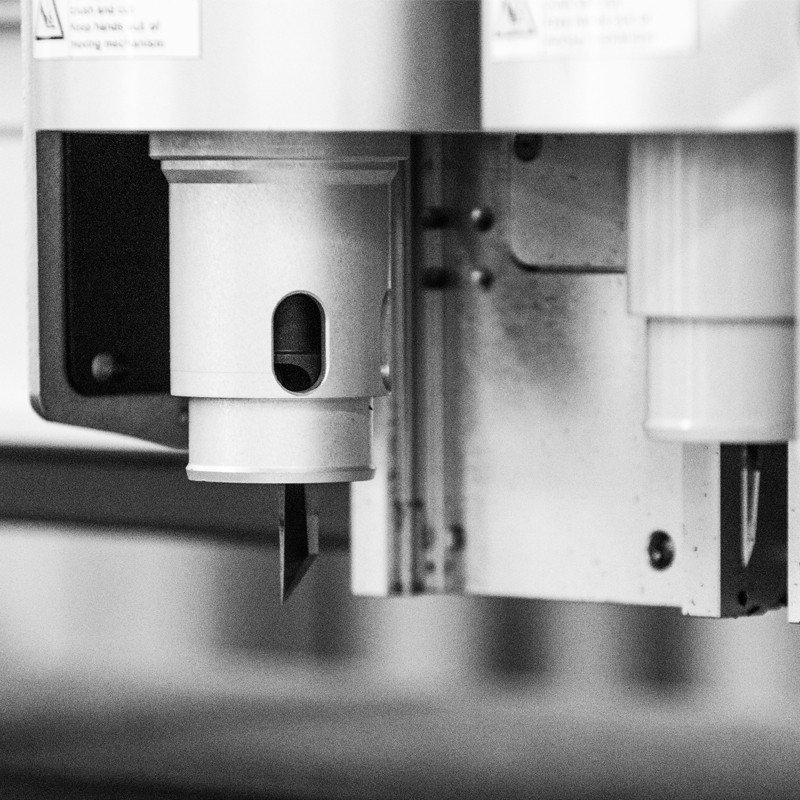 04
DIGITAL
CUTTING
& ROUTING
The latest technology in digital cutting & routing provides precise processing of a variety of materials & substrates.
perfect tool for every material
multifaceted cutting system
meticulous accuracy
efficient processing
powerful technology
05
VEHICLE
GRAPHICS
We create mobile advertising that commands attention and is cost-effective.
premium 3M MCS products
fleet graphics
in-house installers
impactful marketing
box trucks
spaceships
cars & trucks
trailers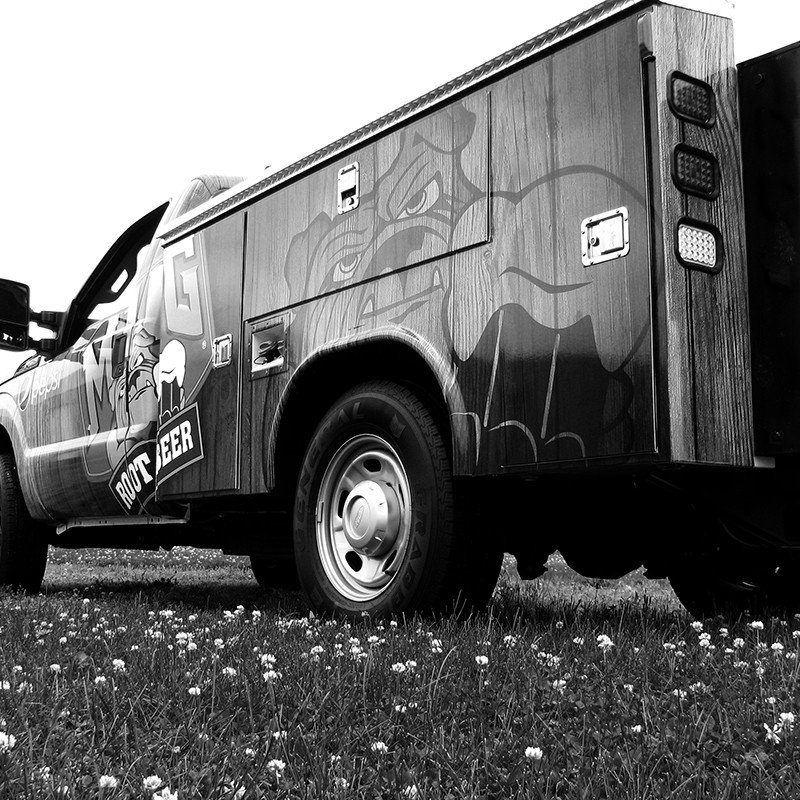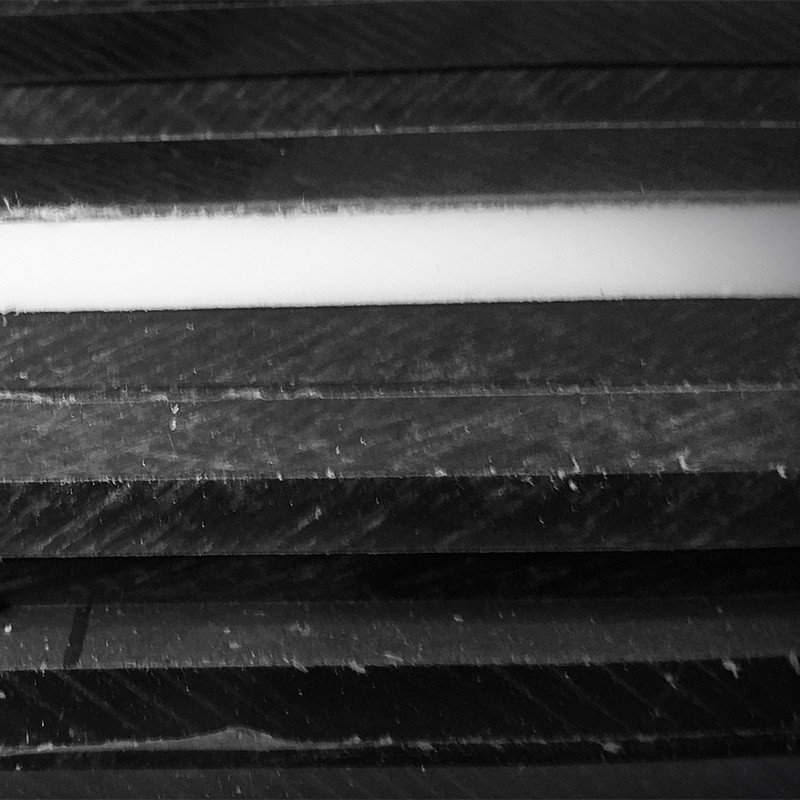 06
RIGID
SUBSTRATES
Our extensive inventory of rigid substrates, combined with cutting edge print technology yields results. We offer substrates from high-end retail acrylic panels to corrugated plastic yard signs & everything in-between.
foam board
cardstock
gatorboard & ultraboard
falcon board
PVC, styrene & polyethylene
acrylic
corrugated plastic
aluminum composite
& many others available
07
VINYL & FABRIC BANNERS
Banners offer versatile cost-effective signage for a range of applications. We stock several weights and styles of banner vinyl and fabric.
13oz. & 18oz. vinyl banner
smooth anti-curl banner
pole banners
mesh
multiple finishing options
pole pockets & grommets
double-sided
nylon reinforcement
polyester fabrics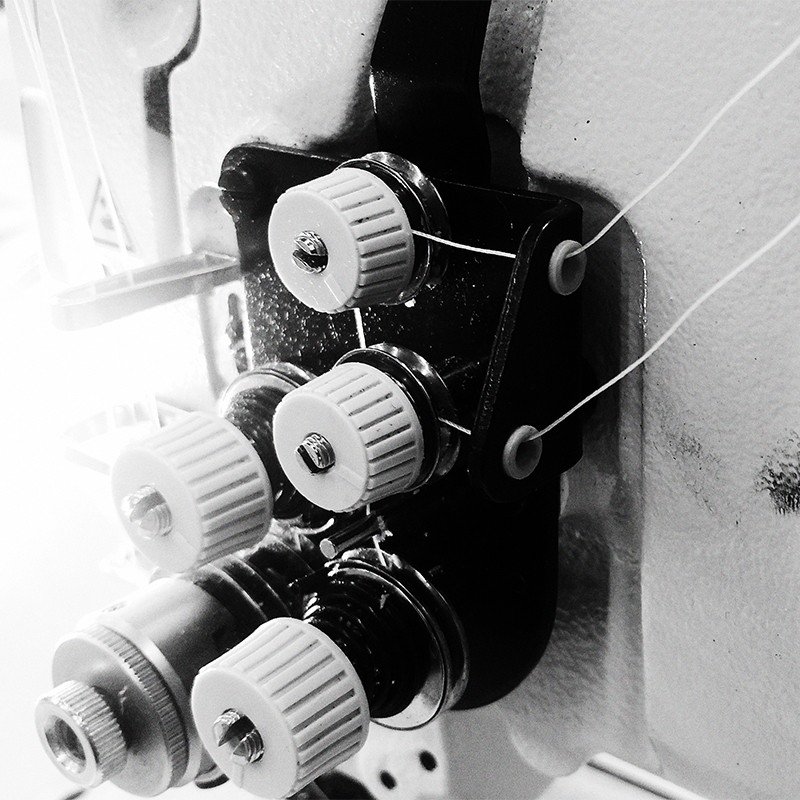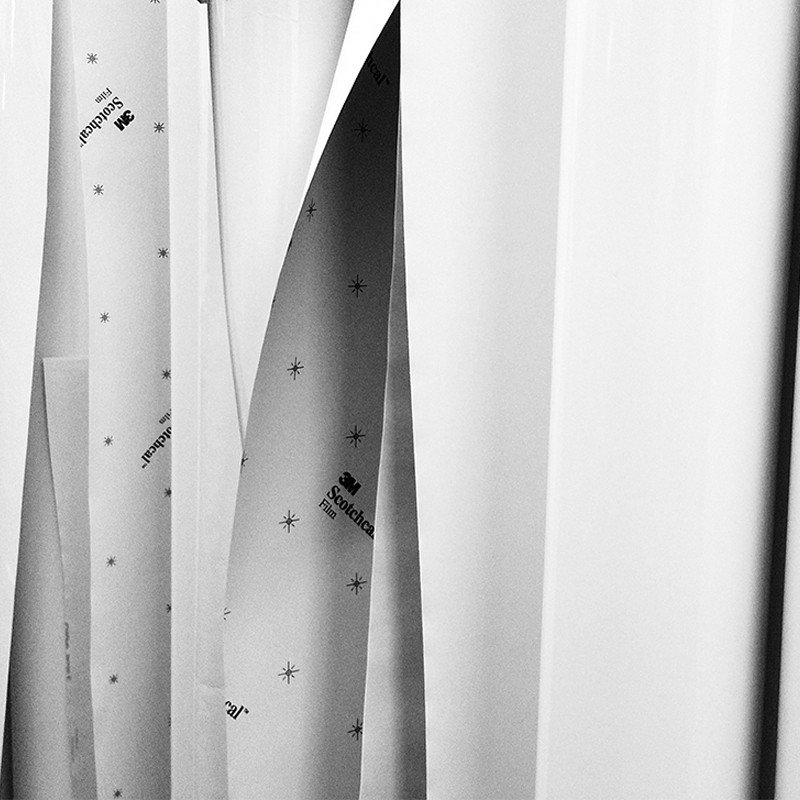 08
ADHESIVE
VINYL
There are many different kinds of adhesive vinyl for just as many different types of applications. We specialize in matching up the best material for your specific needs. We are a 3M MCS certified printer.
3M MCS certification
premium cast vinyls
gloss & matte finishes
low-tac adhesive vinyls
micro-suction clings
intermediate calendered vinyls
extreme high-tac for low energy surfaces
large inventory in stock
09
GRAPHIC SOLUTIONS
We are solutions providers and it is our job to assist you with our experience and knowledge of the graphics industry. Let us help get your project completed on-time and exceed your expectations.
start-to-finish service
accept challenges
navigate products
guidance through the process
it's all in the details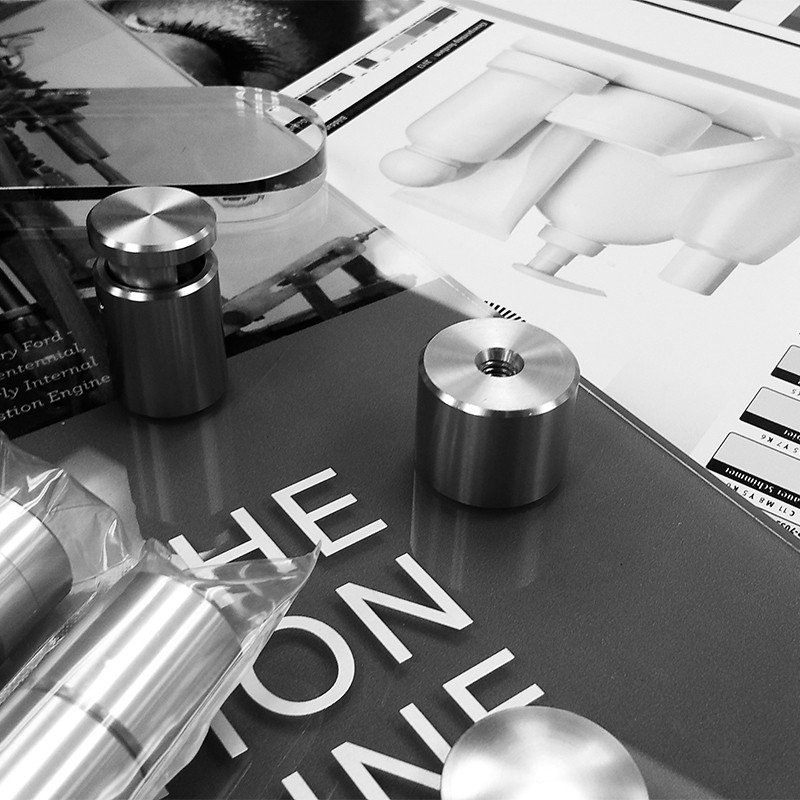 Let's get started.